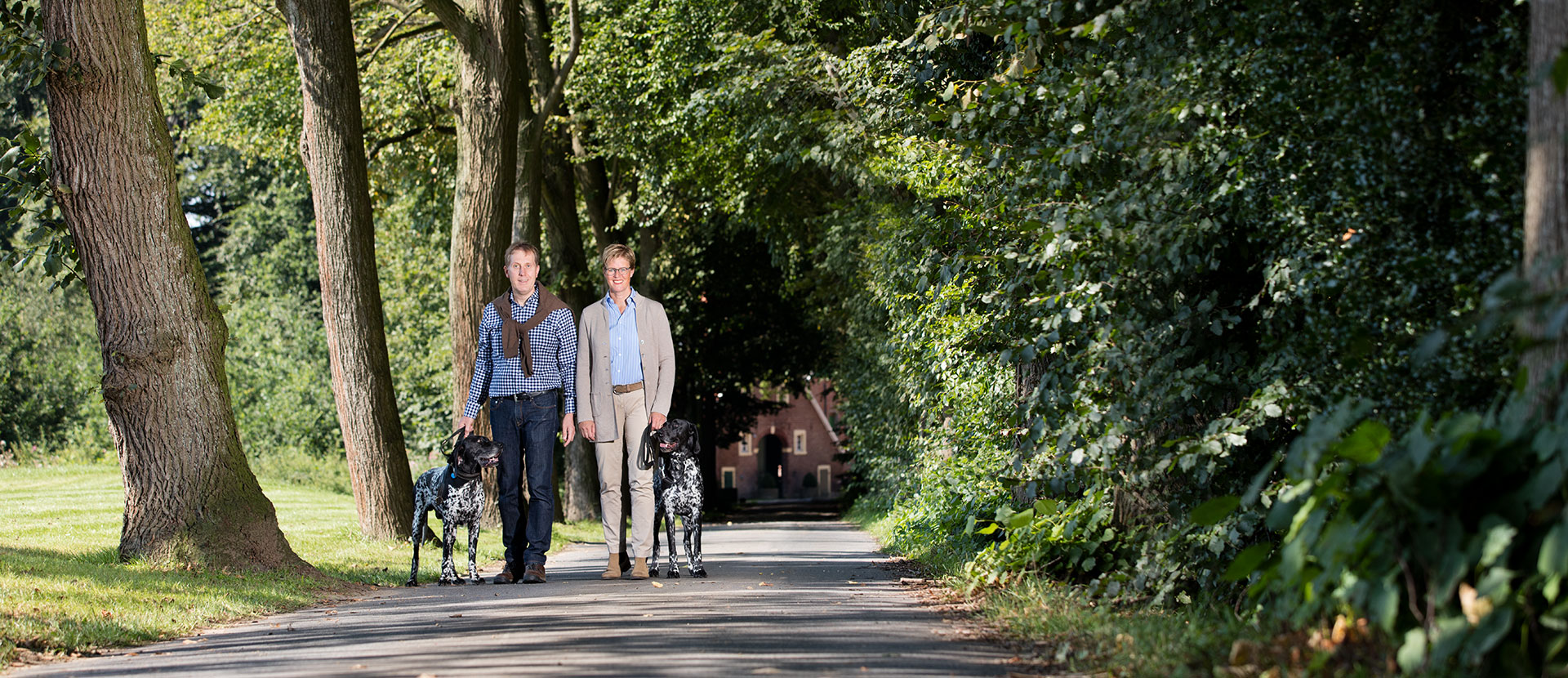 Healthy pet food for a long pet life.
Your specialist for moist and dry food from our own production - with extra fresh meat and best ingredients.
With our varied product ranges for dogs and cats we offer the right concepts to the retail in order to live up to each target group. Whether grain free recipes for sensitive pets or variants which align to individual needs like size, age or your pet's activity level – with us you find the right answer. Thanks to our own production, we may offer a perfectly aligned feeding concept of both moist and dry food.
Find out more
Quality
Animal nutrition is a sensitive issue. We pay close attention to complying with all legal regulations.
Regionality
Wherever possible we procure our raw materials from regional agricultural firms.
Innovation
We protect our productivity by investing in forward-looking and resource-conserving technology. 
Sustainability
We want to provide healthy food for your pet - and protect the environment at the same time.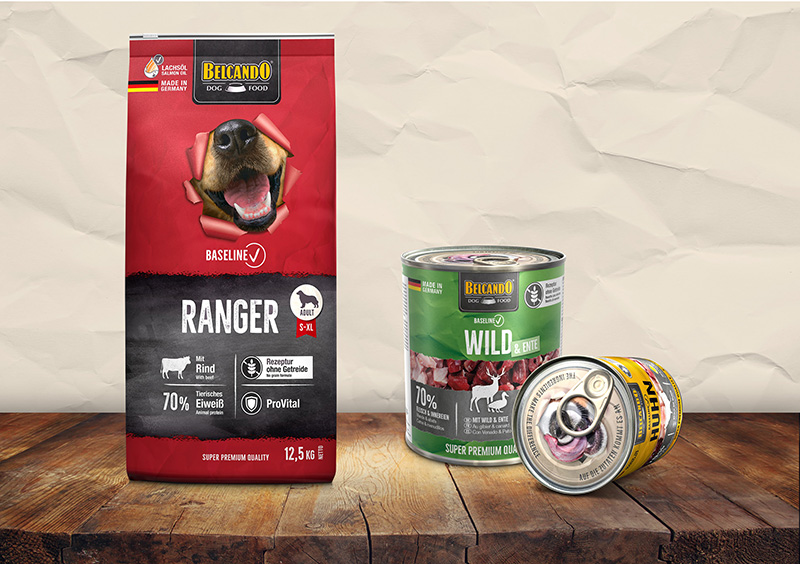 Baseline "strikes a chord with customers"
In the current times of high inflation rates, the needs of many customers are changing. To build up a new regular clientele with dog owners who are becoming increasingly price sensitive, we have developed the new BELCANDO Baseline product line together with our specialist retail partners.
Find out more >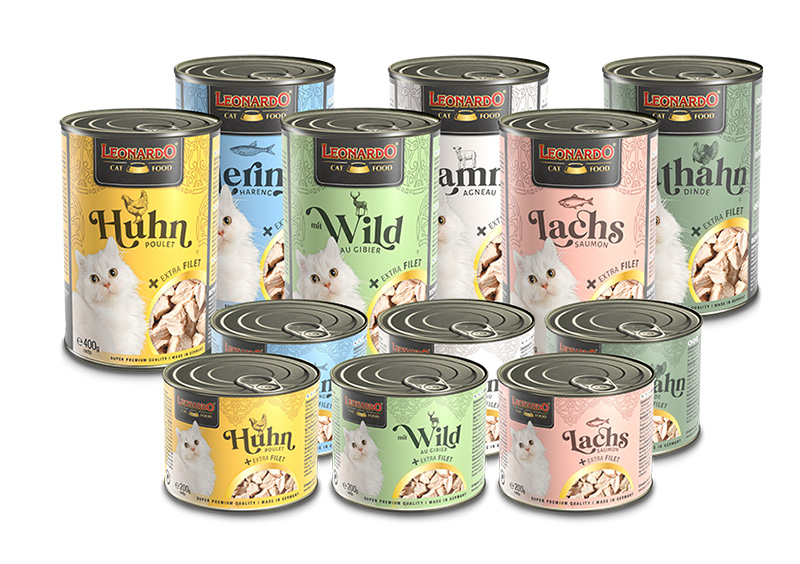 LEONARDO with extra fillet
Something to make a gourmet cat's heart sing! The high content of top-quality meat is enriched with extra delicious fillet pieces. Gently cooked in its own juices, the meat becomes an irresistible chewy treat. Salmon oil gives the recipes the final touch and provides fatty acids for a particularly silky coat.
Find out more >
Partner to retailers
We want to be te best partner for our retailers. 
Good products, individual marketing ideas, local exclusivity and regular product trainings are our contribution to this partnership.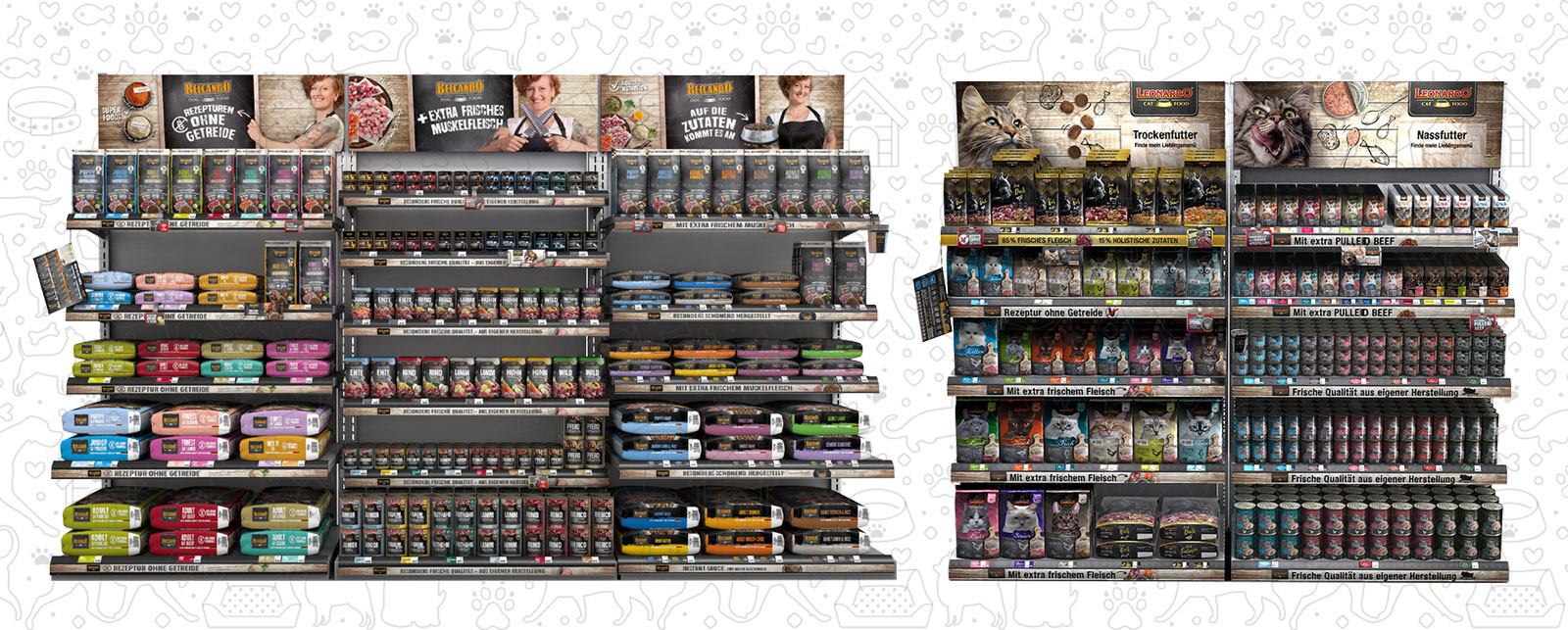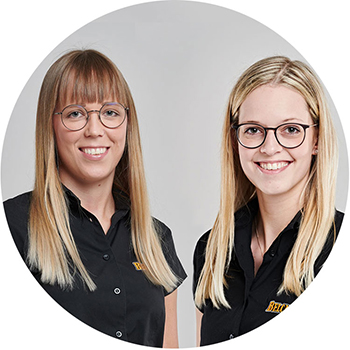 Do you have any questions? 
Please feel free to contact us!

Our service team is available at +492862-581-400 or via email info@bewital-petfood.com. ;
Furthermore, you can use our contact form:
contact