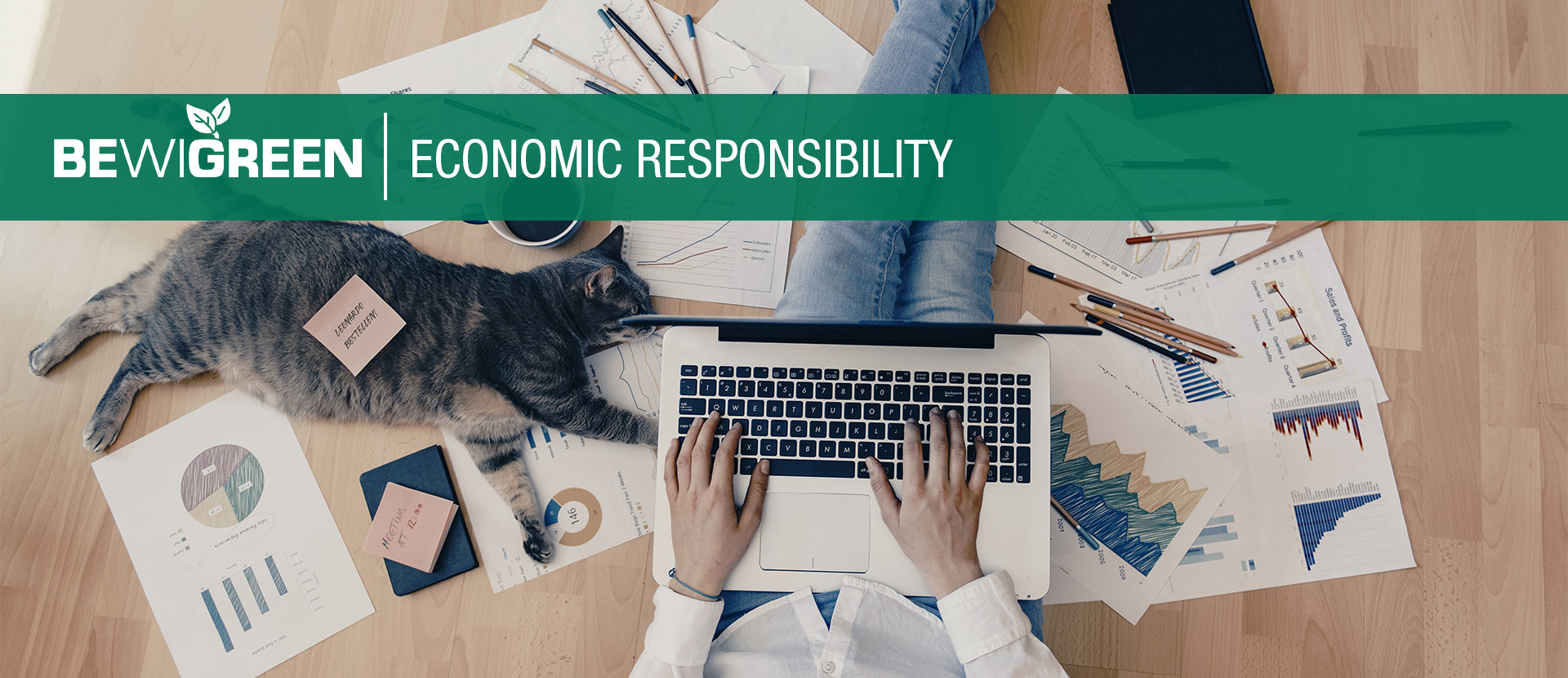 BECAUSE WE WANT!
NOT BECAUSE
WE HAVE TO.
We think in generations, not in business years. So that our great-great-grandchildren can still be free in shaping their lives, we rely on long-term strategies instead of short-term successes. For us, this means operating sustainably and fairly, investing in future-proof technology and projects, and doing a little more on our own initiative than is required by lawmakers and society.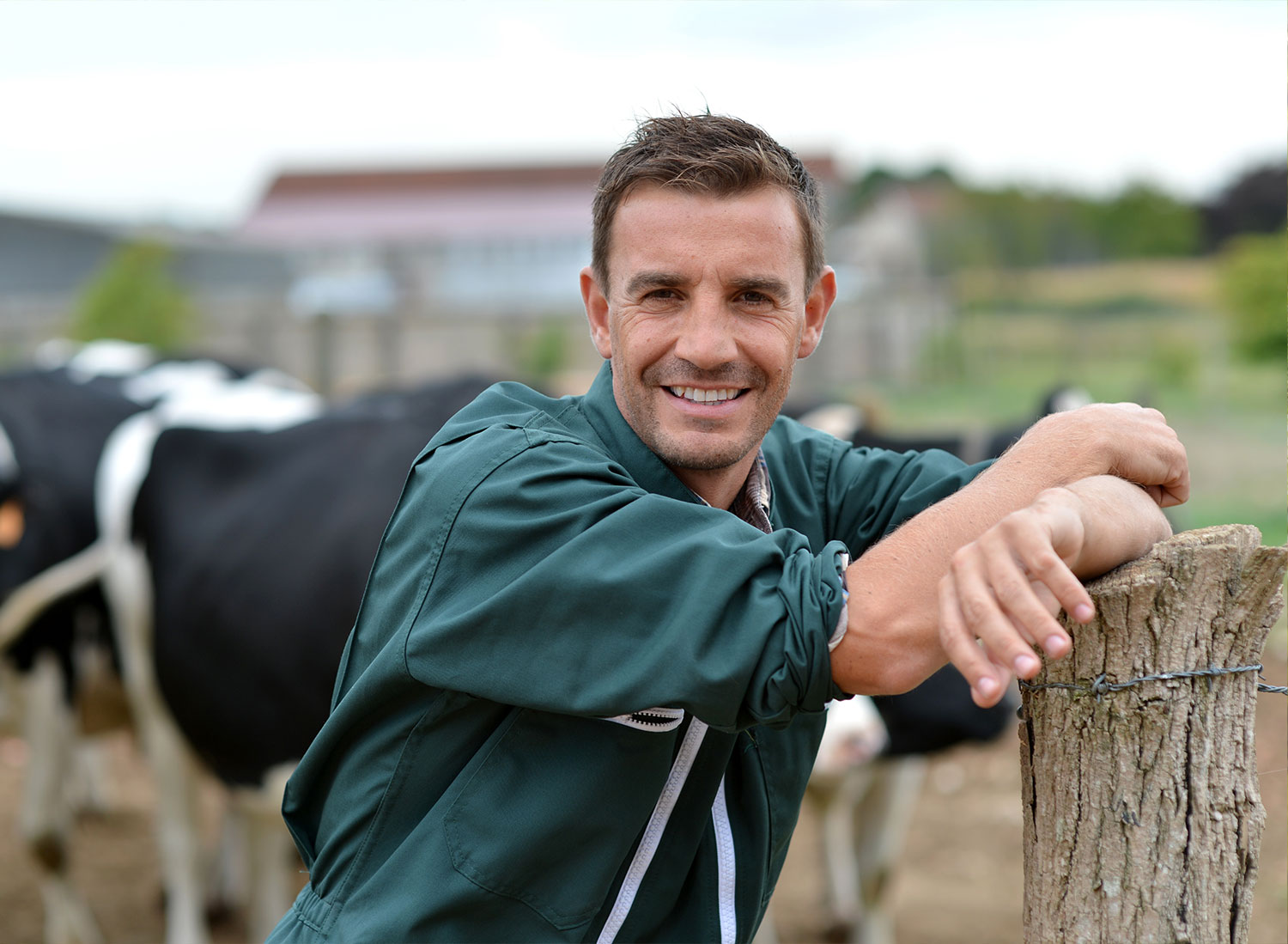 BETTER FROM NEXT DOOR 

Wherever possible, we source our raw materials from local farms. With a win-win-win effect: we save CO2 through short transport routes, strengthen the regional economy, and improve taste through the freshness of ingredients. We make sure that all our suppliers meet our strict quality requirements.
"GREEN" TECHNOLOGY FOR THE
FUTURE
Sustainability and technological progress are closely linked.
We like to move forward! Because the use of
future-proof machines and environmentally
friendly systems not only saves resources
but also opens up entirely new possibilities
for product-level innovations.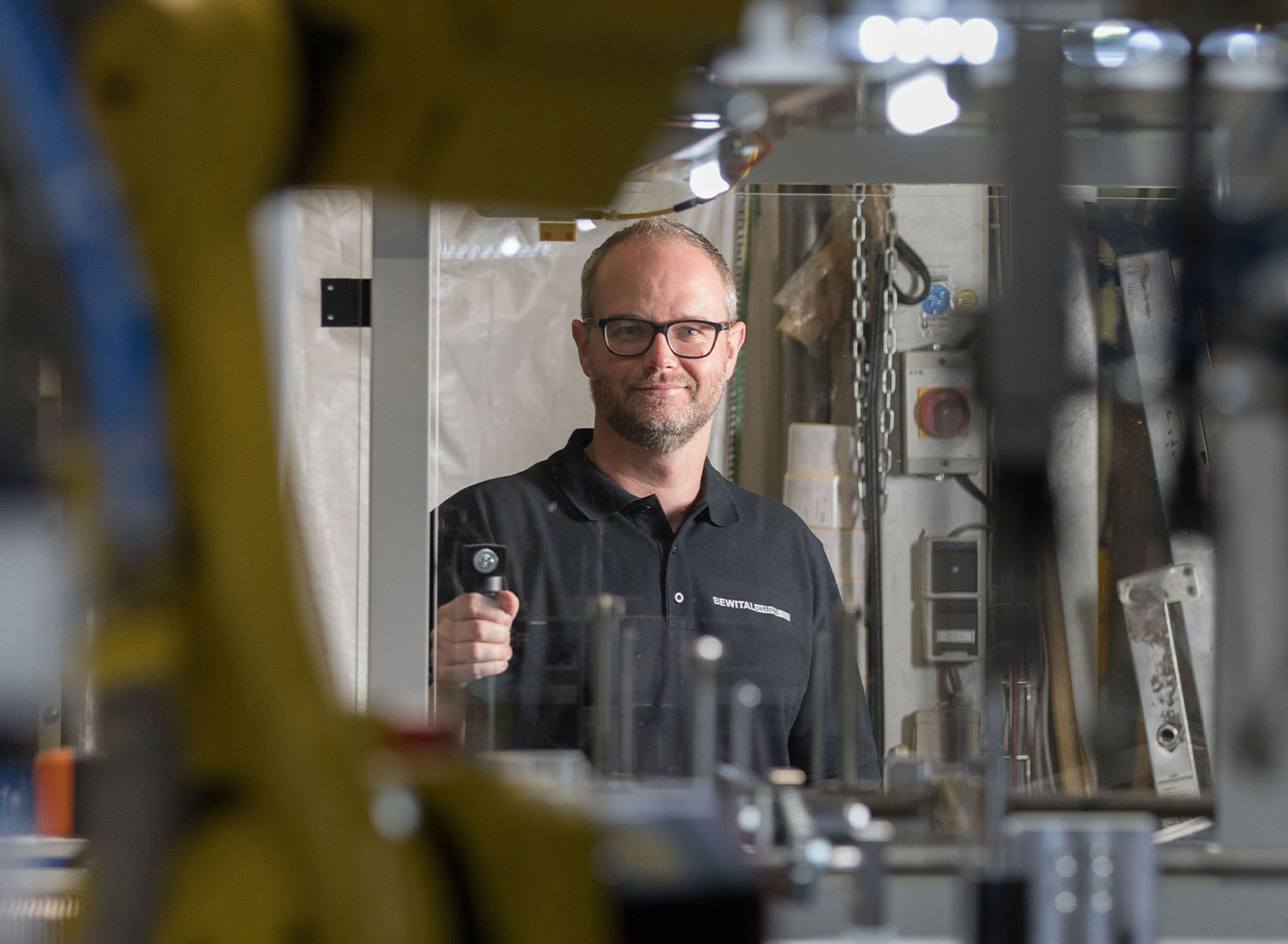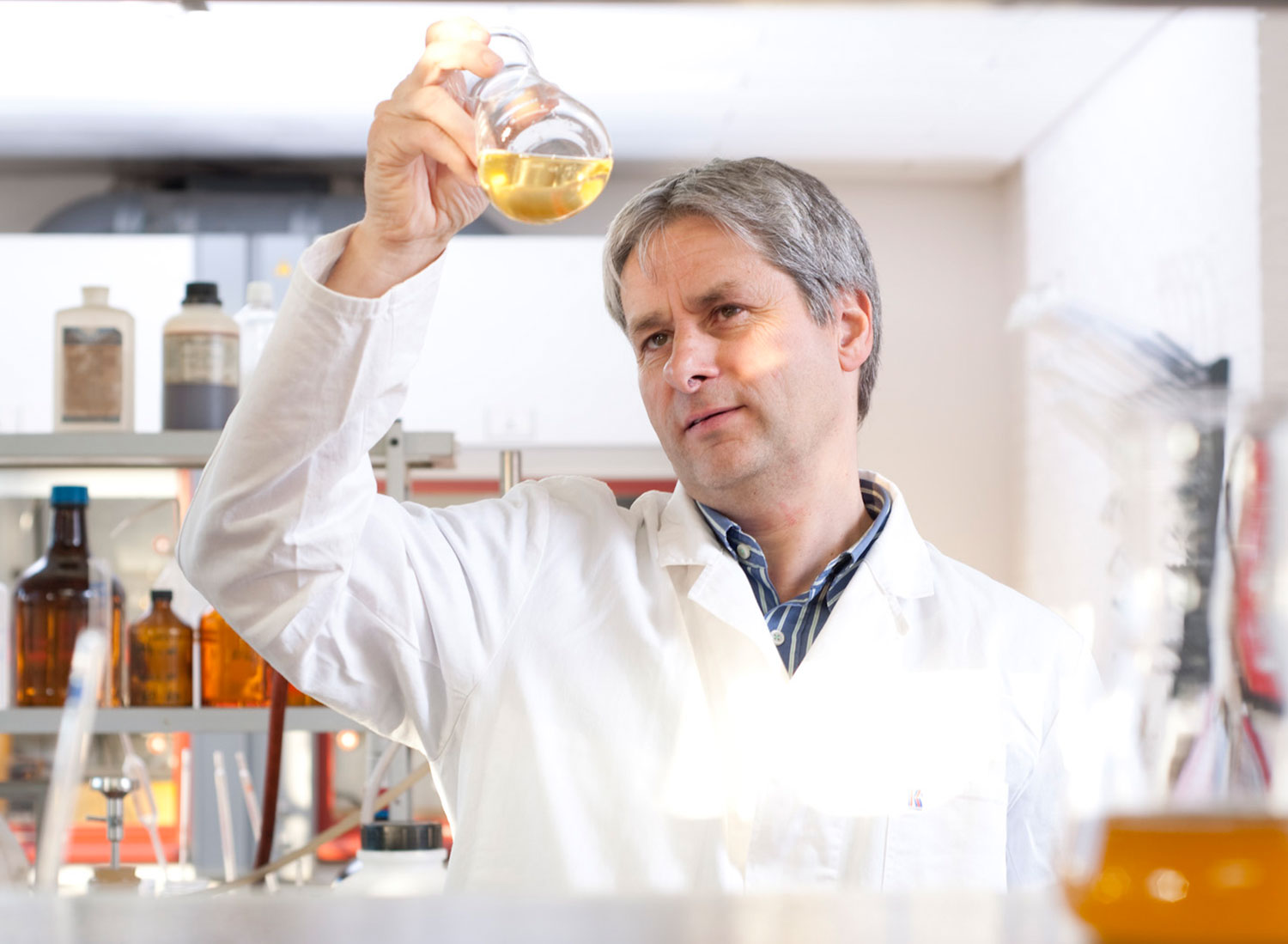 OVERACHIEVERS IN TERMS OF QUALITY
When it comes to the quality of our products,
we don't compromise. That's why we go far beyond what is legally required.
For example, with the raw materials that we rigorously control
in our in-house laboratory beyond the limits set by lawmakers.
SHORT, SHORTER,
BETTER
We're stackers: We store our products
in our own state-of-the-art high-bay warehouse
right at our factory with a dialog-supported
warehouse management system. This way, we save routes,
time, and energy - and at the same time increase the efficiency of our logistics.