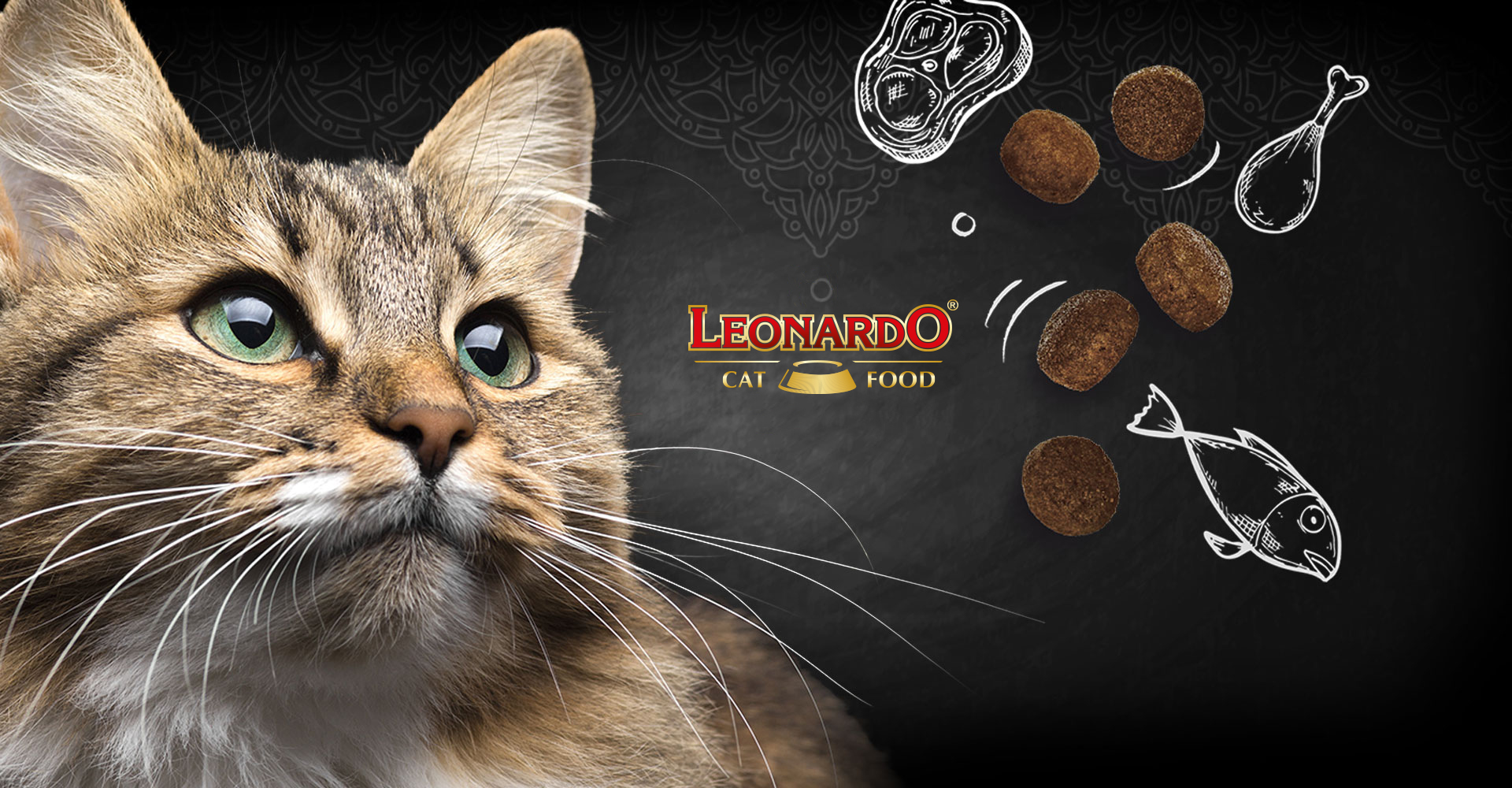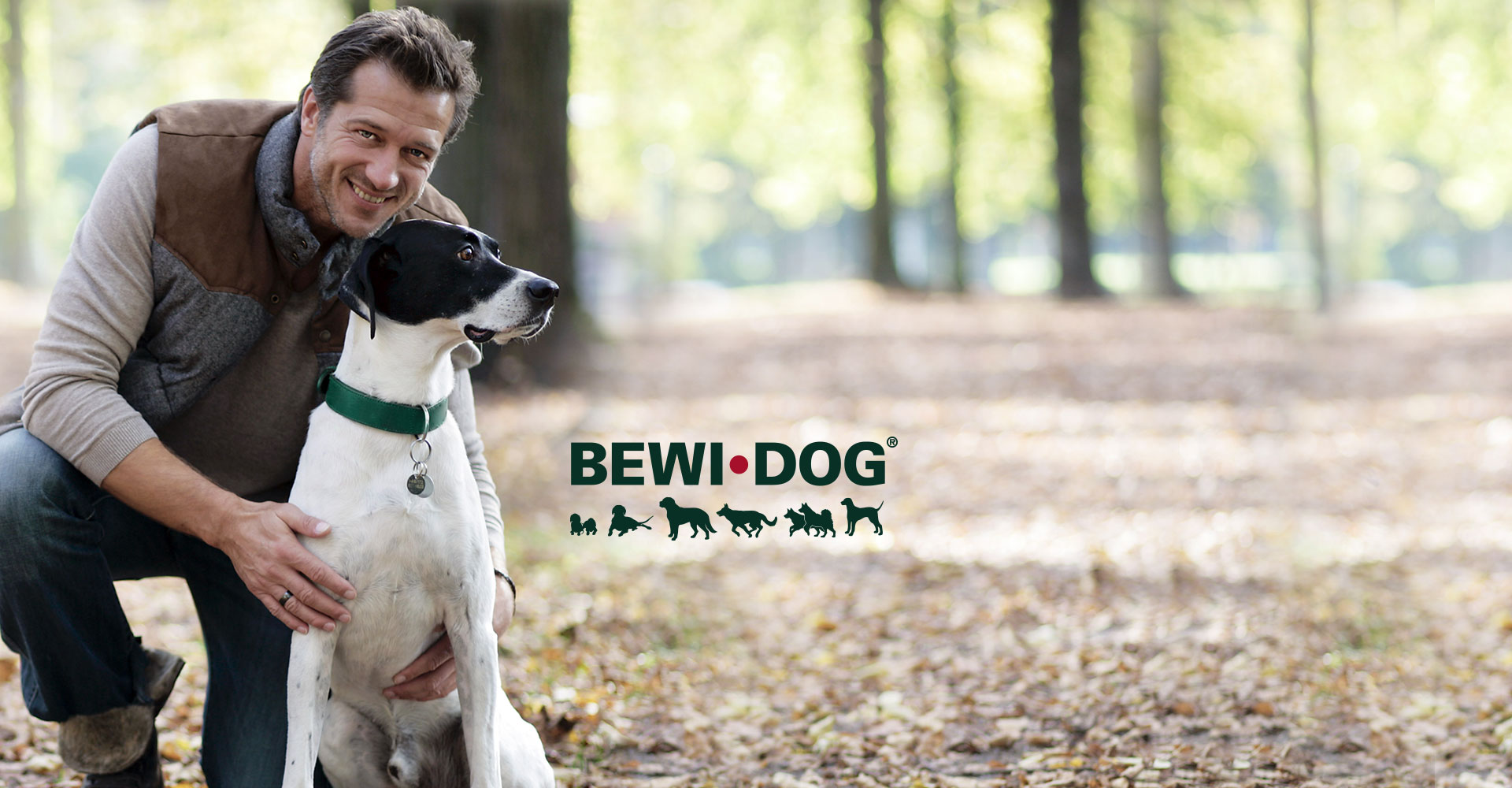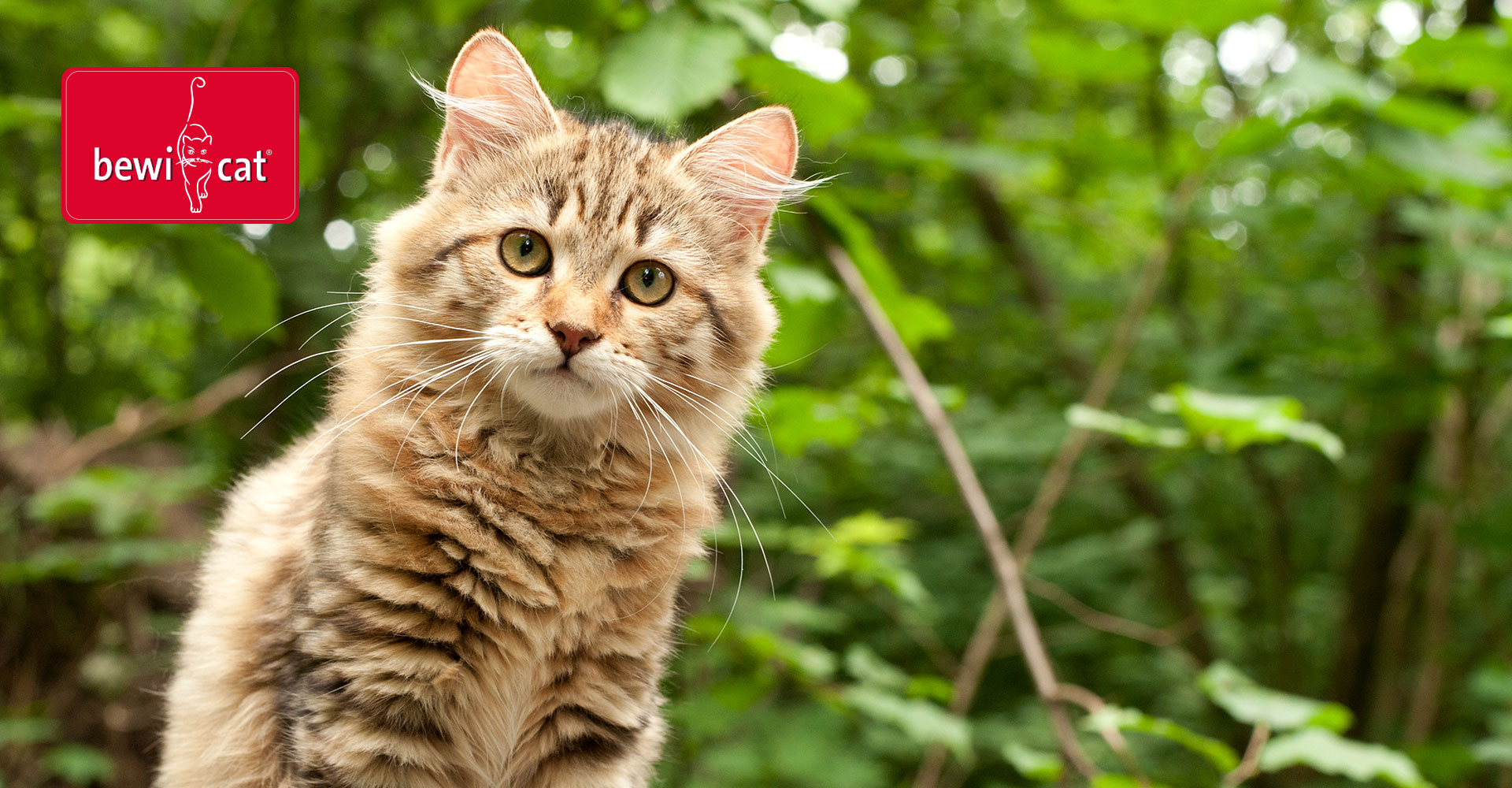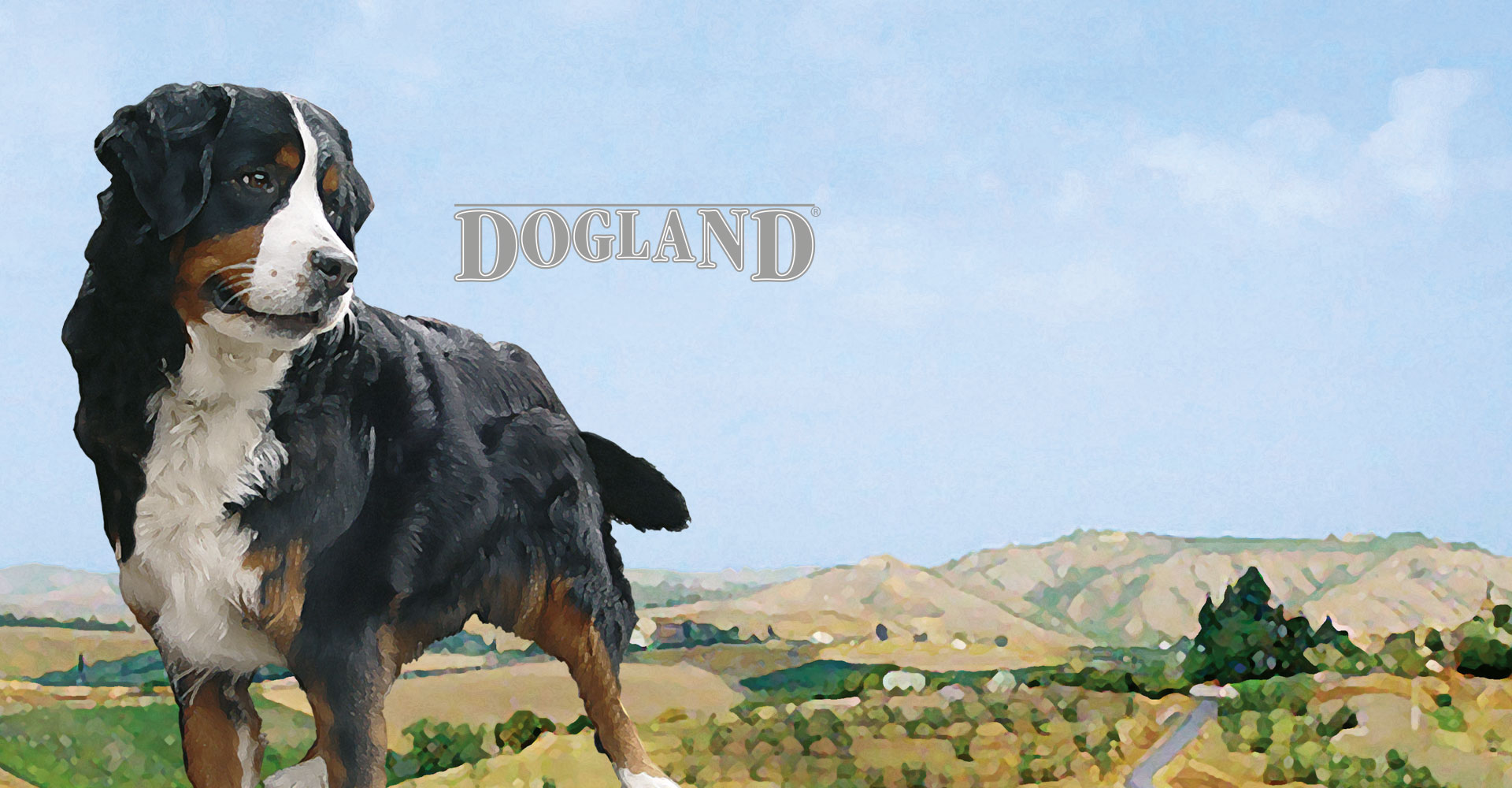 OUR
BRANDS
Premium pet food for every budget – that is the standard that we set ourselves. You will find our brands exclusively in pet shops. We don't take part in price wars at discount store level but we focus on selected prime quality raw materials and we do without artificial colourings, flavourings and preservatives.
» As a small- to medium-sized enterprise, we can use raw materials responsibly produced by BEWITAL that are often not available in sufficient quantities for mass production in large corporate groups. «
DR. JÜRGEN WIGGER, GESCHÄFTSFÜHRER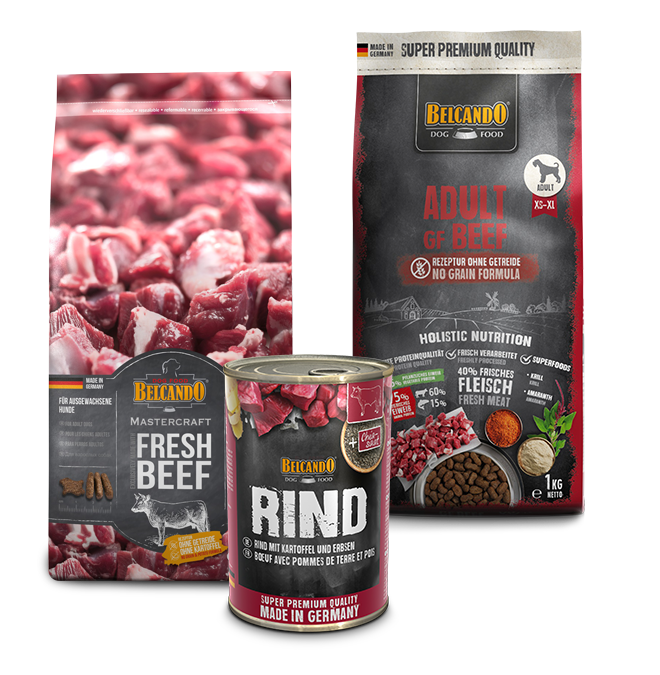 The ingredients make the difference!
Everything contained in a pet food affects the vitality, health and life expectancy of the dog to whom it is fed.The interactions between nutrition and health are many and varied, and are subject to change over the course of the dog's life. BELCANDO® dry and moist food is the result of a holistic approach which preserves your dog's vitality with naturally balanced components.
Valuable recipes and excellent ingredients make our Super Premium quality BELCANDO® the first choice for those who do not compromise when it comes to their dog's nutrition.
to BELCANDO®


The right active substances for a healthy diet.
LEONARDO® provides the right amounts of everything your cat needs for health and vitality. Because not everything is necessarily good for every cat, we have enhanced our product range with the vital components appropriate to each type of cat. When developing our recipe for LEONARDO moist food, we decided to go for an all-meat-quality. That means that we process fresh meat products only.


STAY-CLEAN™ – Dental care while feeding


LEONARDO® dry food is the first cat food in Europe which contains StayClean: the highly concentrated active agent based on vitamin C reduces the growth of bacteria, decreases the development of dental plaque and calculus and strengthens the gum.
to LEONARDO®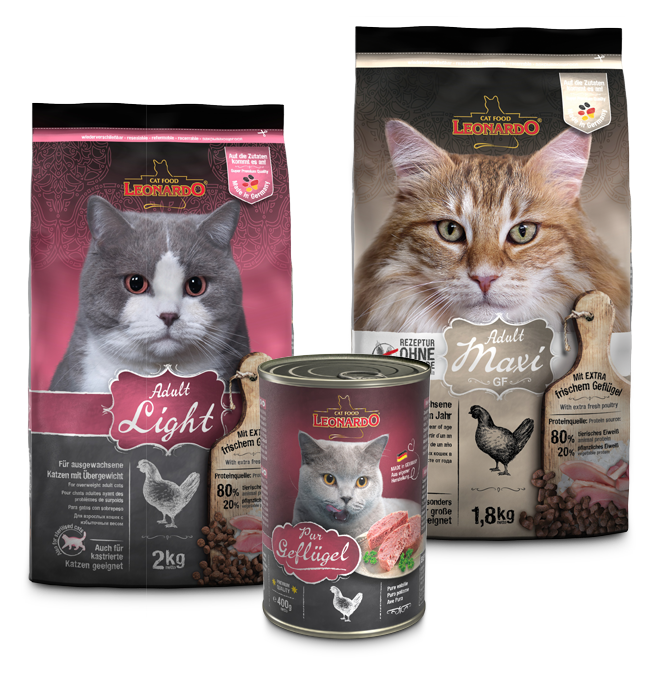 BEWI DOG® – quality food you can trust
BEWI DOG® is primarily for customers looking for good value for money. It is ideal for people who require large quantities of dog food: dog sports enthusiasts, breeders and people who own more than one dog. Owners of smaller breeds, who tend to need less food, will also benefit from our reasonably priced sensitive recipes. Constant monitoring by our quality management makes this a range you can trust. This is a big advantage for you as a pet food retailer, since all business is based on trust.
By the way: all BEWI DOG® products are made in Germany and come only from animals fit for human consumption


We do without artificial colourings, flavourings and preservatives and do not do animal experiments.
to BEWI-DOG®


BEWI CAT® – natural & varying!
Nowadays, domestic cats depend on responsible feeding by a human due to their changed life environment. By researching intensely to find the ideal composition of cat food, the life expectancy of cats increased.

Responsible cat nutrition with BEWI CAT® ensures an ideal and balanced nutritional supply. The risk of illnesses due to an over- oder undersupply of nutrients is clearly reduced. Our Premium dry food offers the advantage that the cat is able to eat small amount of food several times a day when the food is offered freely. The crunchy kibbles have a cleaning effect on the teeth and the chewing activity strengthens the gum. We recommend mixed feeding with BEWI CAT® moist food for all gourmands.
to BEWI-CAT®


Good value basic range with a good quality
WE GUARANTEE
Meat products exclusively from animals suitable for human consumption. No artificial colorings, flavours or preservatives. Outstanding flavour.
to DOGLAND®