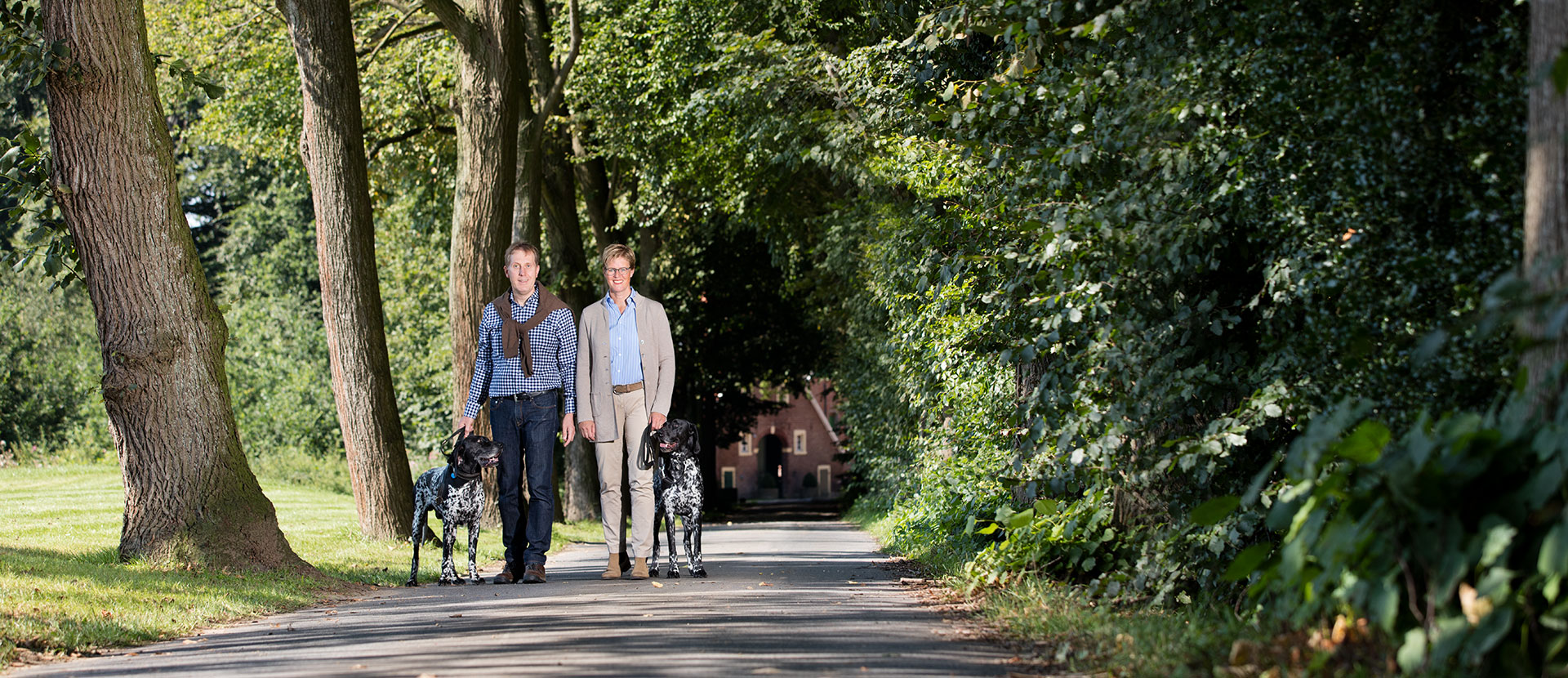 Our
philosophy
As a family-run company, a community spirit and commitment to the welfare of our pets lies at the heart of everything we do. That has been the case since 1963.
Trust, responsibility and quality build the base of our company philosophy - whether towards our trade partners, animal expets or pets and their owners.
---
Trust
Mutual trust is the base for every functioning relationship. Thus honesty, credibility and communication on eye level are important values which we live every day.
---
Responsibility
As a company and producer of pet food, we face a big responsibility towards the animal as well as the environment in general. We care about environmental protection acting from conviction, not for marketing reasons.
---
Quality
Healthy dog and cat food for a longer life of our pets - a challenging task that we work on with big commitment every day. Thus a complete quality alongside the whole value-added chain is one of our highest priorities - from purchasing best ingredients to a gentle production, storage, shipping to sales.
» You can always go back to a customer who you have lost because of the price. A customer who you have lost because of the quality, never again. «