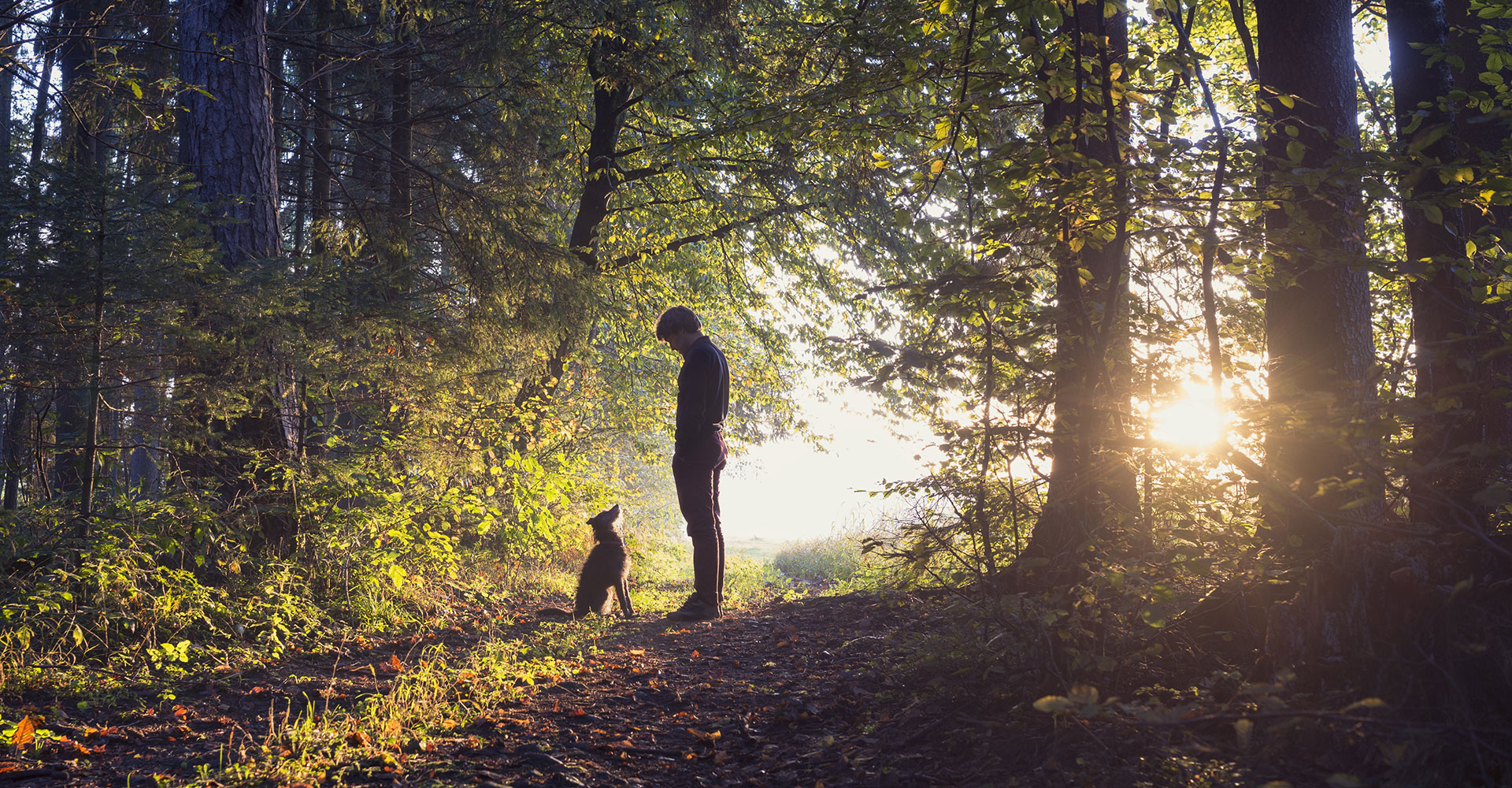 What sustainability means for us
We would like to feed our food to animals in a healthy way – but also protect our environment in the process. Therefore we pay particular attention, in production, administration and sales, to work in a sustainable way
We use raw materials and energy sparingly and take waste for recycling.
In production we use electrical energy which is obtained 100% from hydropower.
We take part in the "Ecoprofit" programme, an operational advice and certification process.
The waste gases produced during manufacture are cleaned in a biological trickling filter.
We administer an internal company suggestion plan to improve environmental management.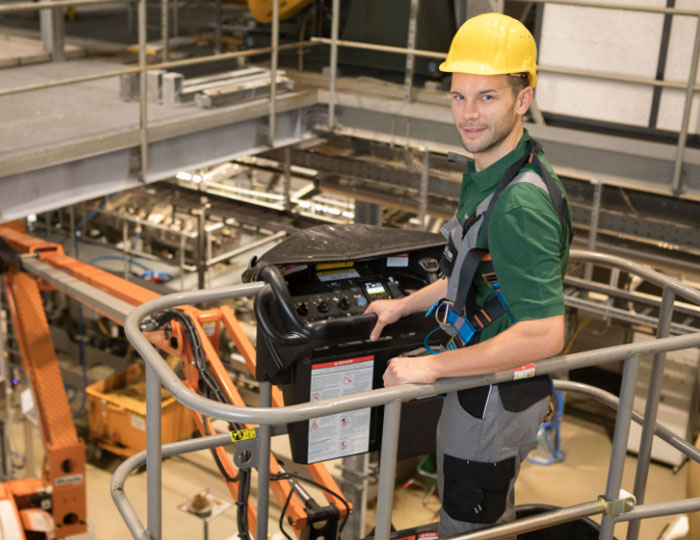 We meet our social responsibility towards our employees through equal opportunities, a fair system of remuneration and high job security.
For many years, a workshop for people with disabilities has supported us in our diverse filling processes for product and gift advertising. Many employees have found a new job this way.
In addition we are actively engaged in animal protection (for example by giving food donations to the "Houses of Hope", a German animal welfare organisation), and support various canine sports clubs.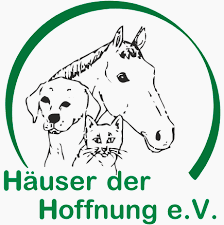 ---
Energy and
environmental management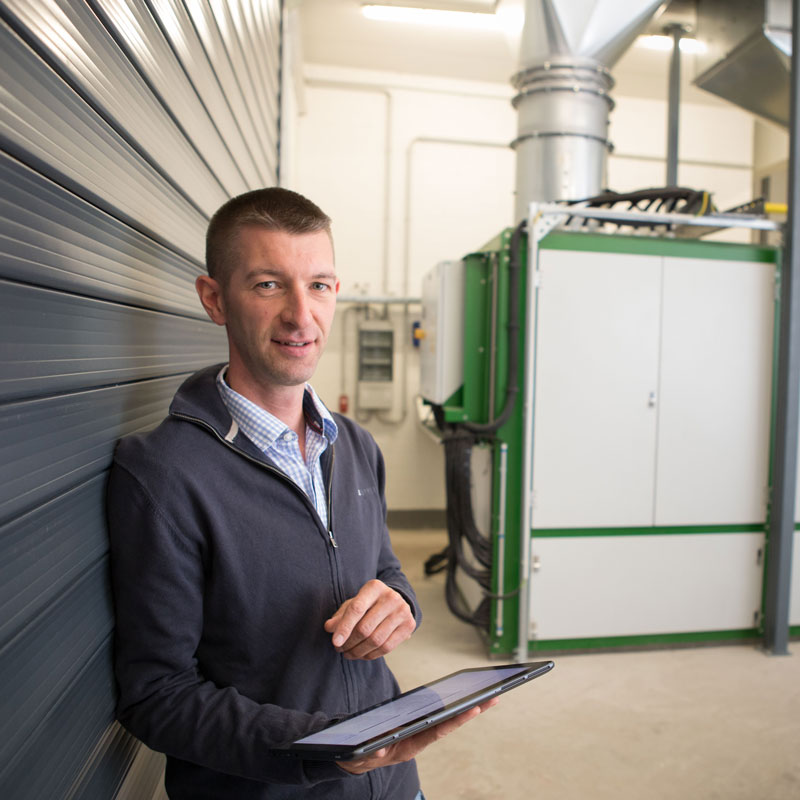 » Our aim: constantly save more energy and CO2. For example with thermal power station. «
Stefan Olthoff, Technical Manager